Paul Robertson
Feb 11
creation
Jan 22
Adventure Time
A while ago I did some animations on Adventure Time: Hey Ice King! Why'd You Steal Our Garbage?! by Wayforward.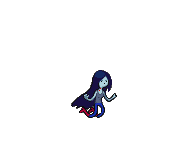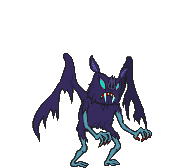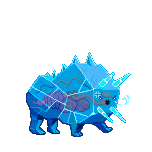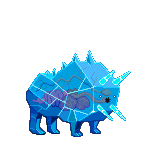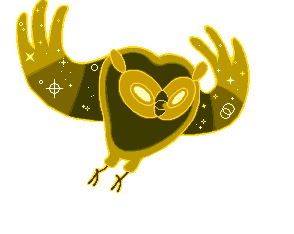 Jan 18
expedition
Jan 02
ascension
Dec 10
evolution
Nov 27
keep going
Nov 22
Super Time Force Vs Mercenary Kings
Nov 19
Mercenary Kings tiling backgrounds
dudes

girls
Nov 15
the end
Nov 06
Tribute Games: A Mercenary Kings comic strip and a BRAND NEW www.mercenarykings.com !!! Playstation.com blogpost! -
A whole lotta new stuff is going on today at the Tribute offices! As the development of Mercenary Kings marches towards
its end, we're ramping up the efforts to get the game in front of people and we're getting a lot of help from the great folks at iam8bit !

Mercenary Kings: The Comic!
Follow the adventures of King and Empress as they fight the fearsome forces of Commander Baron and CLAW!!
Available ONLY at the BRAND-NEW www.mercenarykings.com! Written by Mercenary Kings game writer Yannick Belzil and
drawn by Anais Maamar, the biweekly comic takes you into the world and backstory behind the colorful characters and frantic action found in the game!
Visit www.mercenarykings.com each tuesday and friday for a new installment of CLAW smashing action!

Brand new site!

Now adorned by Corey Lewis's (SharkKnife!) AWESOME ART, our website is ready for the game's upcoming full release.
Go there to read our new comic!
Buy the steam version of the game if you have not already!
Discover untold information about the game's band of mercenaries in the Character Profiles section!
We're also featured on the official playstation blog today!
http://blog.us.playstation.com/2013/11/05/mercenary-kings-update-coming-this-winter-to-ps4/
An exciting time! Please share with all!