Paul Robertson
Feb 13
Press Paws
my picture for Press Paws
Jan 19
Mercenary Kings progress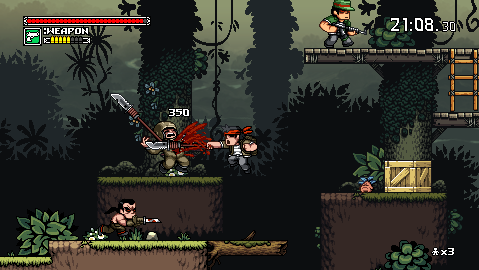 Mercenary Kings will be on show at the IGDA DemoNight in Montreal next Tuesday 22nd. If you can't attend, you'll have another chance to see the game at PAX East in March at the Tribute Games booth.
Jan 10
Meow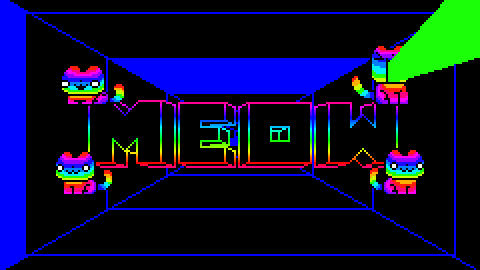 little guest animation for Anamanaguchi
Nov 23
Mercenary Kings NPCS




Here's some NPC animations from Mercenary Kings. Things are going pretty good so far.
Sep 16
Gravity Falls animations
I did some stuff for the Disney show Gravity Falls. It was awesome fun to work on and I got to go nuts with ridiculous animation and videogame references. It's a pretty sweet show so check it out.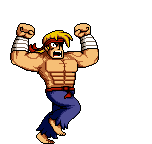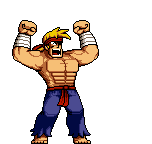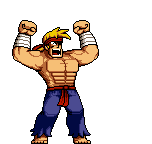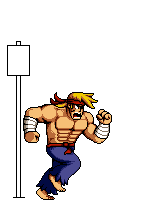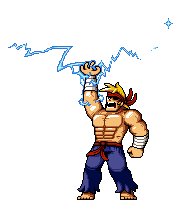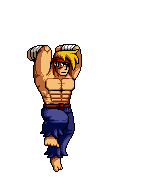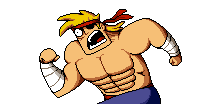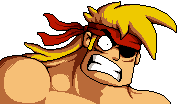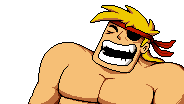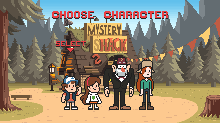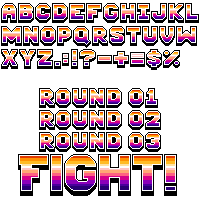 Sep 11
[video]
Sep 08
Mercenary Kings hoodie design

just a few days left to contribute!

http://www.kickstarter.com/projects/322438897/mercenary-kings
Aug 31
[video]
Aug 24
We prepared a package of 24 profile pictures using some artwork from Mercenary Kings. Feel free to use them for your Facebook or Twitter profile!
+still need to get to that goal !
http://www.kickstarter.com/projects/322438897/mercenary-kings

Aug 18
[video]